Event Navigation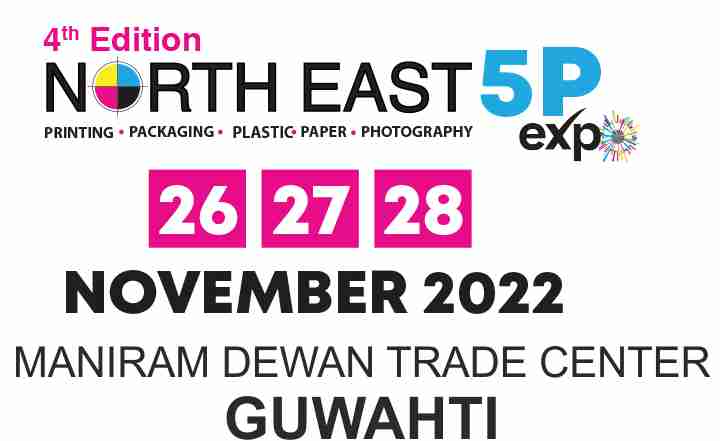 North East 5P International Expo
Futurex Trade Fair & Events Pvt. Ltd. Has Always Been One Of The Leading Exhibition Stand Designers, Builders And Contractors In India And Saarc Countries And Also We Provide A Wide Range Of Display And Exhibition Services For All Our Exhibitions.
Visit Our Place
E52,1st Floor, Kalkaji, New Delhi, India 110019
info@futurextrade.com
+91-9810855697, 011 26224721-23
Disclaimer:The information furnished has been collected from varied sources, and hence, is subject to change. To confirm the show schedule kindly contact the show organiser.