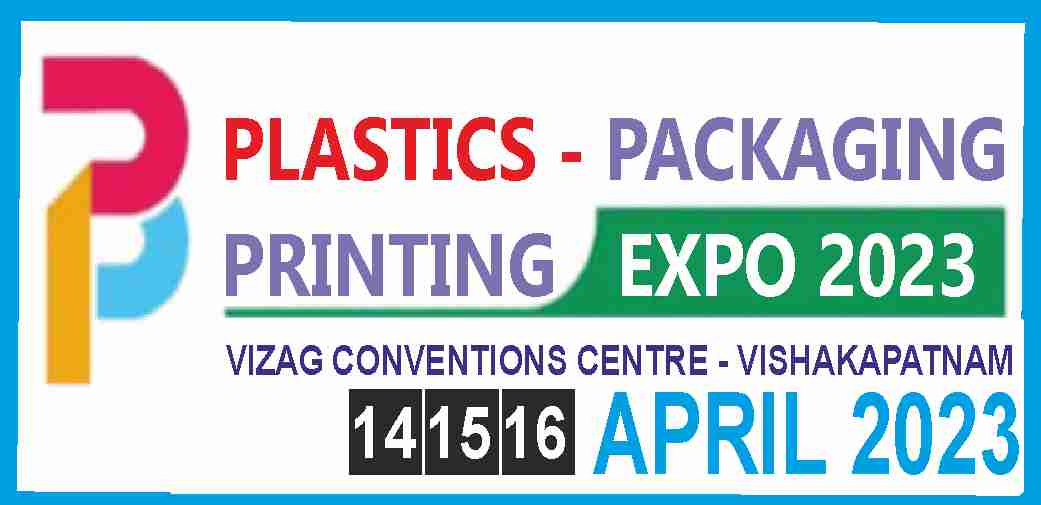 P3 Exhibitions 14 to 16 April 2023 VISHAKAPATNAM
P3 Exhibitions
Plastics, Packaging, Printing Exhibitions
P3 Exhibitions is a professionally managed company headquartered in Hyderabad. The P3 Exhibitions India team is masterminded by a core team of experts in the field of Exhibitions combining market expertise and professionalism with dynamism and creativity to deliver real business benefits for all participants.
With Experience in Organising International Trade Fairs and various Industry based Conferences & Seminars, the Team is renowned and emerging as a leading Exhibition Organiser. This experience is backed by the excellent and strong network with Trade Associations, Government Bodies & Media houses which adds to the growing success of P3 Exhibitions.
The Key objective of P3 Exhibitions is to bring Exhibitors & Visitors on a common and conducive platform which would be beneficial to both and also contribute towards the growth of our Nation economically.
P3 Exhibitions
12-10-633/3, 1st Floor, Warasiguda, Beside Dena Bank, Secunderabad-500061. Telangana, India.
+91 9032727223
Disclaimer:The information furnished has been collected from varied sources, and hence, is subject to change. To confirm the show schedule kindly contact the show organiser.